News Archive: 2019
News
We're very busy bees here at Hiltonian Media, but occasionally we find time to let you know what we're up to. Read below for our latest news, or keep updated by subscribing to our RSS News Feed.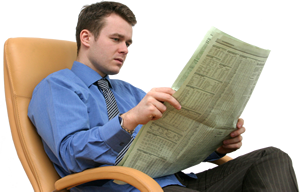 1st December 2019
December 2019 is a momentous occasion for Hiltonian Media, as we celebrate our 20th birthday.
Hiltonian Media was founded in December 1999, not long before the dot-com bubble burst. We spent far too much of our time trying to persuade our newest website creations to work with Internet Explorer 3 and Netscape Navigator on screens with far fewer pixels than even the smallest of today's smartphones.
We are delighted that 20 years later we are not only surviving but still thriving, with a wonderfully diverse array of clients who are a genuine pleasure to work with. Many of our clients have been with us for a decade or more, and a few have even been with us right since the start, back in 1999! Thank you to all our clients, old and new, for being with us on our journey over the last 20 years.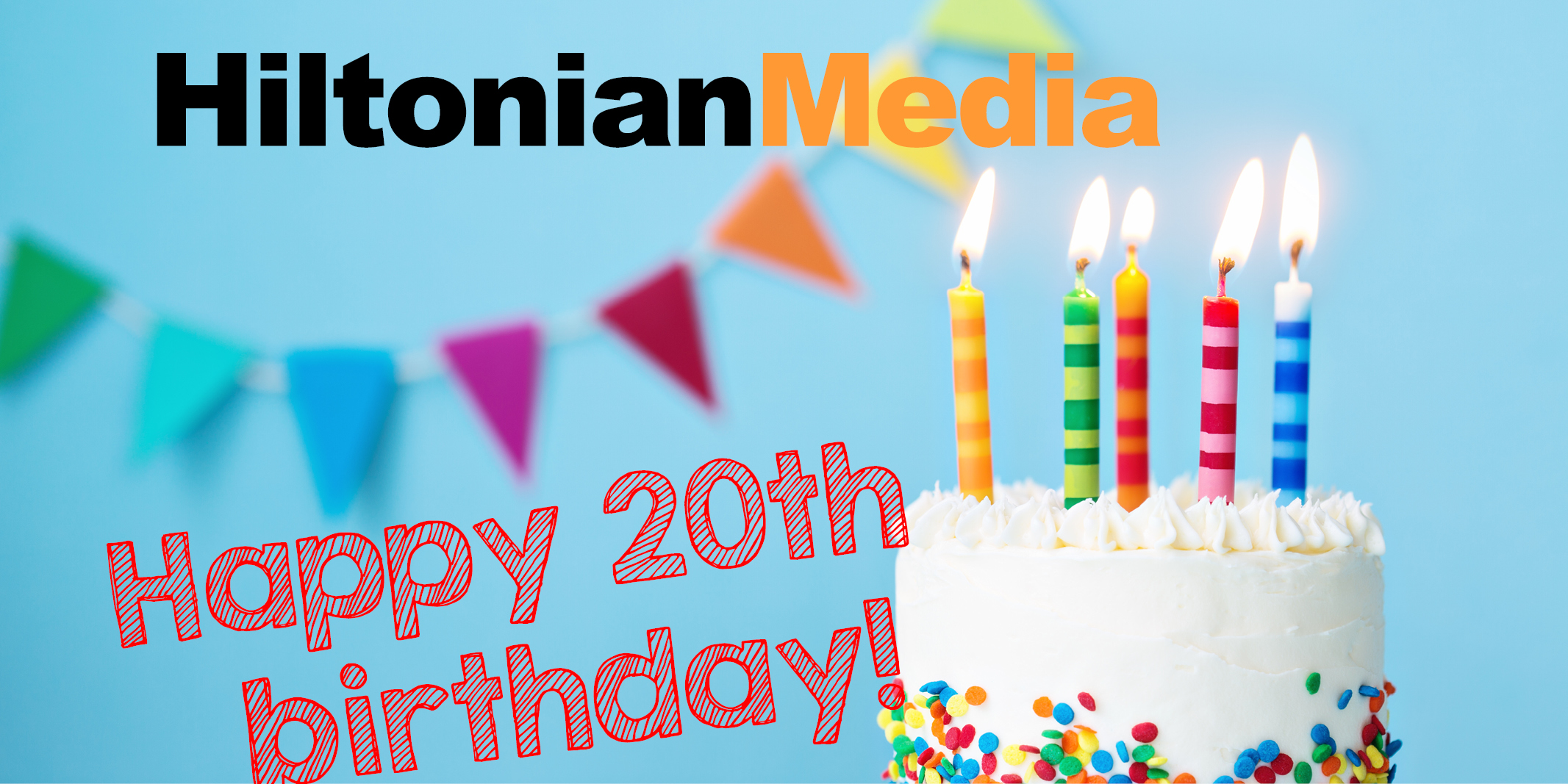 20th June 2019
Hiltonian Media is delighted to announce the release of a new version of its powerful Content Management System (CMS). This release primarily focuses on modernising the admin interface, making it easier to edit your website across a range of platforms and devices, including mobile phones. Additionally, the file manager and text/HTML editor have been replaced with new software which will make it a breeze to upload and transform images before inserting them into your web pages.
This upgrade is just the first step in a major transformation of the CMS over the coming weeks and months. First launched in 2008, Hiltonian Media's CMS is a powerful platform allowing businesses to keep their websites up-to-date. It is a modular system which allows the rapid deployment of bespoke systems, while providing simplicity to users.
Whilst the admin interface has been transformed, it has been done in such a way that it should remain familiar to existing users, and re-training should not be necessary. However, if you have any suggestions, require support, or something doesn't work quite as expected, just use the new "live chat" button direct from the CMS or email support@hiltonian.net.
We hope you enjoy these upgrades and look forward to continue supporting your business with exceptional web technology.
9th May 2019
If you are the owner of a UK domain, the equivalent .uk domain name might be reserved for you. However, this right to register will expire on 25 June 2019.
What does this mean?
From 1 July 2019, anyone will be able to register <your-name>.uk. They could do this to compete against you, or prevent you using the domain name, or simply because it is a great domain name and they want to use it. But once they register the domain name, you will no longer be able to do so.
How do I know if I am affected?
Nominet, the .uk registrar, has a helpful website with more information: https://www.theukdomain.uk/do-i-have-uk-rights/
Simply enter your existing domain name(s) into the orange box half way down the page to find out if you have the right to <your-name>.uk.
What can I do?
To register <your-name>.uk, simply contact us before Wednesday 20 June 2019 indicating the domain name(s) you wish to register.
How much will it cost?
We only charge £12 + VAT per year for .uk domain names. And, if you're a hosting customer or use our powerful Content Management System, you get 50% off! Assuming you are an existing customer, we will add this to your annual invoice, so there is nothing to pay right now.
(Prices are correct at the time of posting.)