News Archive: 2018
News
We're very busy bees here at Hiltonian Media, but occasionally we find time to let you know what we're up to. Read below for our latest news, or keep updated by subscribing to our RSS News Feed.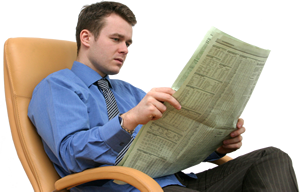 1st April 2018
After 18 years of trading, Hiltonian Media has incorporated as Hiltonian Media Ltd. Aside from the change of legal entity and new bank details, customers should notice no difference on a day-to-day basis. Contracts will be novated across to the new company.
This is a new chapter in Hiltonian Media's history, and we look forward to continue in supporting your business.